I am a baseball fan. And at risk of alienating many of the readers, I am a Phillies fan.
I have had the chance to tour the Citizens Bank Park twice. During my most recent trip, I brought my D850, about a week after I'd returned from the Faroe Islands (posts on the Faroe Islands trip will come…. at some point).
During this outing, the tour passed a wall in one of the nicer floors of the stadium. This wall is covered in baseballs.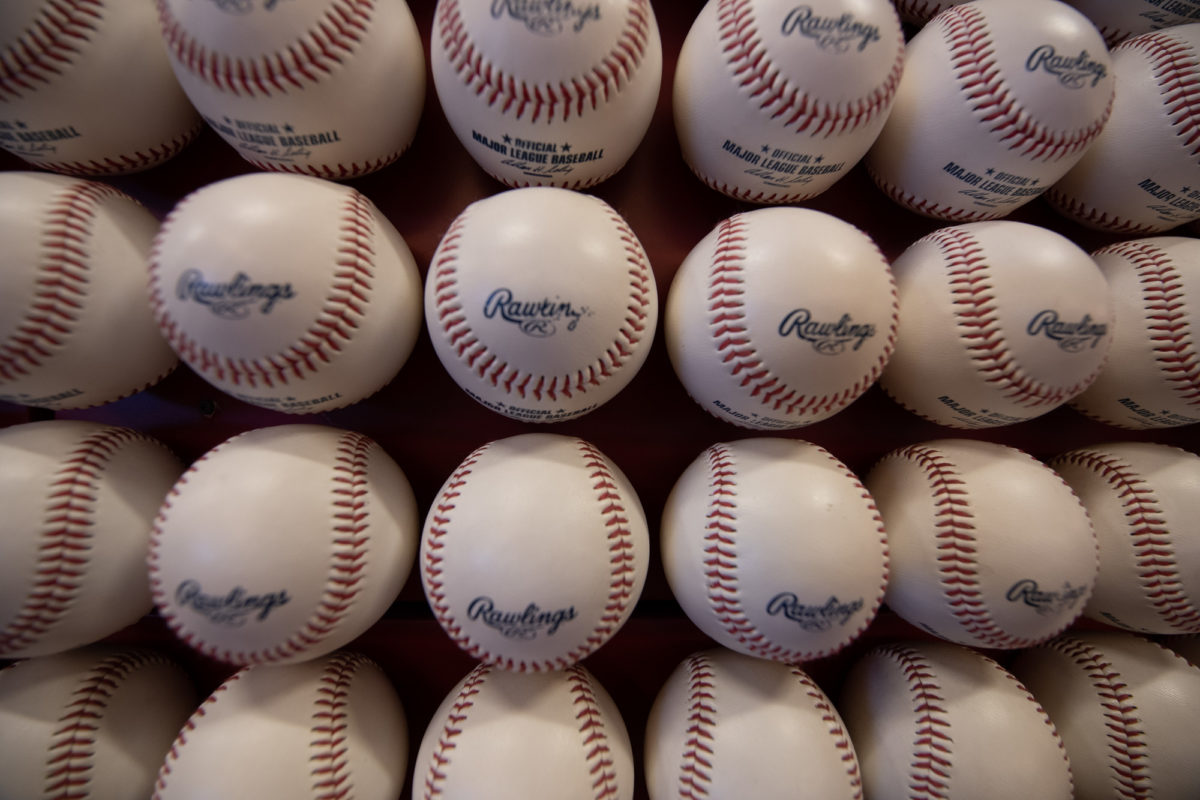 While this photo is mostly unedited, it is one of the few in focus to show what I was initially thinking about on this photo. I will admit, I do like this perspective. However, I was not happy with any of these photos. Perhaps I will be able to try again soon. Quite often when working the scene, you'll find hints of things you like, even if you don't like the final result.
At some point after this photo, my wonderful, beautiful, and amazing girlfriend who totally didn't write this line started to take some interesting photos of this wall.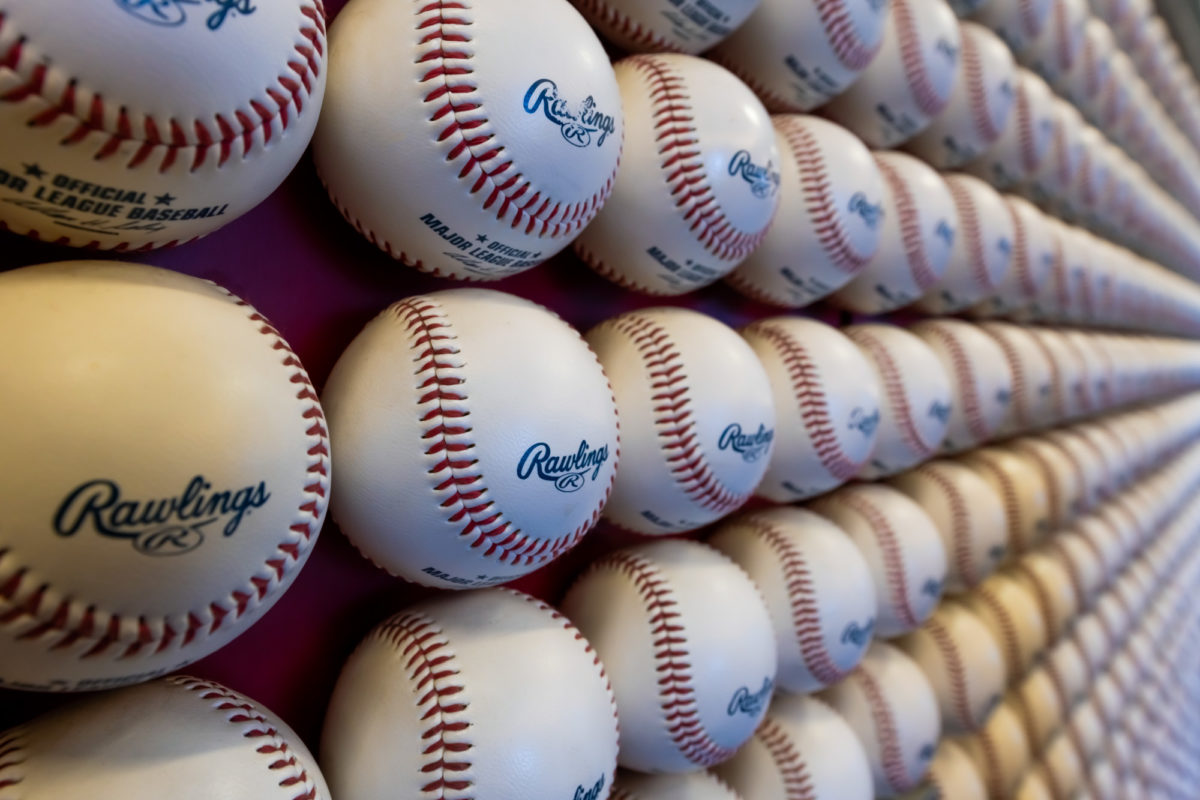 I really like this framing. It makes it look like the wall goes on forever, is clear what the subject is, and the images goes left to right. Left to right is the preferred kind of image in parts of the world where we read left to right.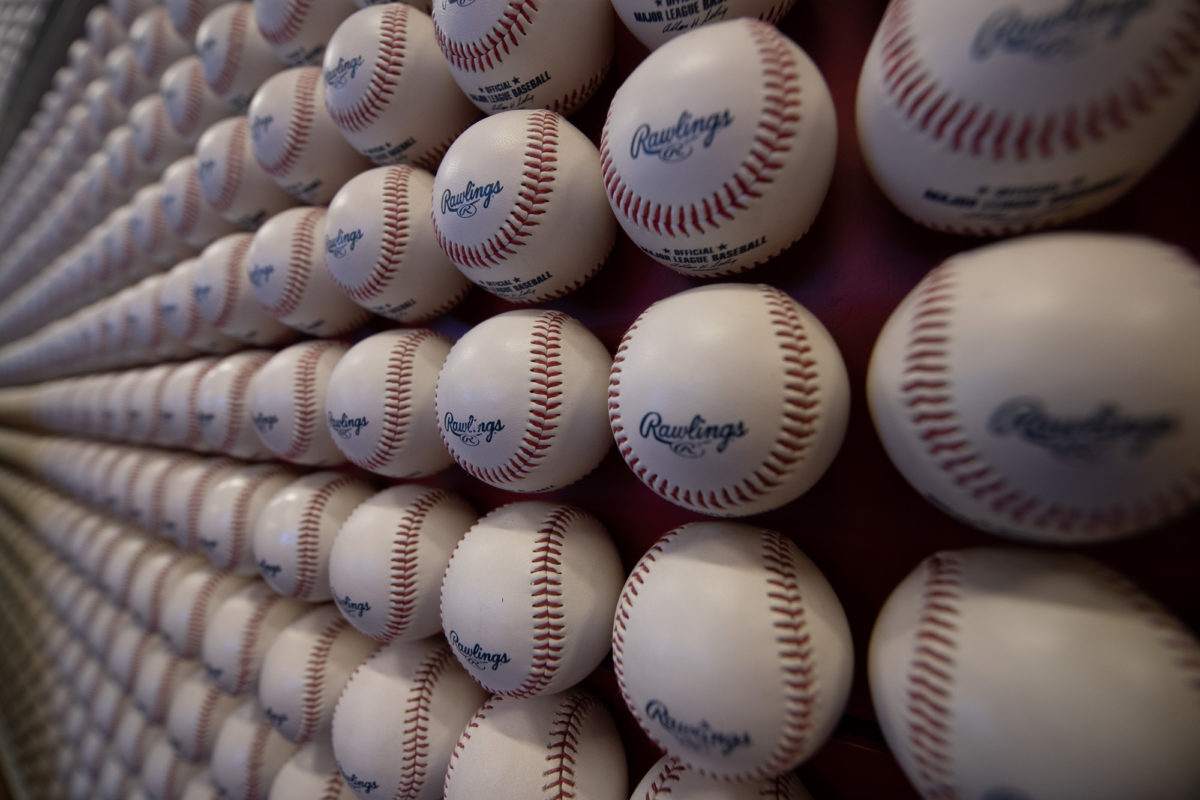 I didn't edit the previous photo, but you can see that the framing feels different. Right to left vs left to right is very different, at least in the USA.
If you like this second version better, let me know. Maybe I will revisit it and edit this photo to be a 'keeper' version.
Anyways, that's all for this image. Until next time.
-B