As I have a lot of time due to the COVIDs, I wanted to bring back an old type of post – Things I Like/Enjoy.
I know this may not be a strange thing to say, but, I enjoy photo workshops.
This can be broken down into three main reasons: Knowledge, comradery, and difficult places to get to.
I am not a full time photographer. Sure, it sounds like it would be nice to be a full time photographer, traveling the world, meeting up with a network of friends. However, most of us who really enjoy photography are not able to, or do not wish to, make it a full time job. In order to really learn a location and get to know where and when to be in different areas, you generally need to visit a location over and over with multiple visits over many years. This can be a huge time commitment.
This is the first reason I really like photo workshops – they are normally arranged to coincide with things you may not think about. The Milky Way rising in just the right spot and a new moon, the peak of fall colors, the historically best time to see the Northern Lights, a full moon rising above a well known landmark, the arrival of a large flock of birds, etc.
A good workshop leader should also have experience to help you with your camera and ideally post-processing software as well. This is great for someone who is starting out – you will likely walk away from the trip with some amazing images. While you could hire a local guide, this can get expensive and misses out on my second reason for joining a photography workshop.
The second reason is the comradery. This is not something which you can understate. Having a 5-10 day trip with others who really enjoy photography in an amazing area is a great experience. There is also the motivating factor. When I'm out on my own, I may look out the window and decide it is just too early, or there are too many clouds, or some other excuse and skip a sunrise. When I'm with a group, I wouldn't even think about skipping a sunrise, even if it looks like it will be a bust. While on a photography trip/workshop, I personally have only ever skipped one event, it was a sunrise, my 15th in Hawaii, and we had been out until 3am the previous night. In this case, I didn't miss anything. Part of this not wanting to skip an activity may also be because you are paying to be there.
The third reason, and this one is my newest to the list, is getting to hard to reach locations. In 2016, I had the good luck to go on a Rafting Trip for Photographers run by Gary Hart, who lives in Sacramento California. While this was very similar to a normal Grand Canyon rafting trip, almost everyone in the group was a photographer. So while the raft behind us had several people trying to see how much alcohol one could consume and not die, our group was always awake in time for breakfast and always had our gear ready to leave before the time we needed to pack up the rafts. We also made some changes to the schedule to try to be in certain locations for certain times of day. Could you get most of this on a normal raft trip? Probably. Would people stay out of your way and not get mud and dirt in the pool where you are photographing? Probably not.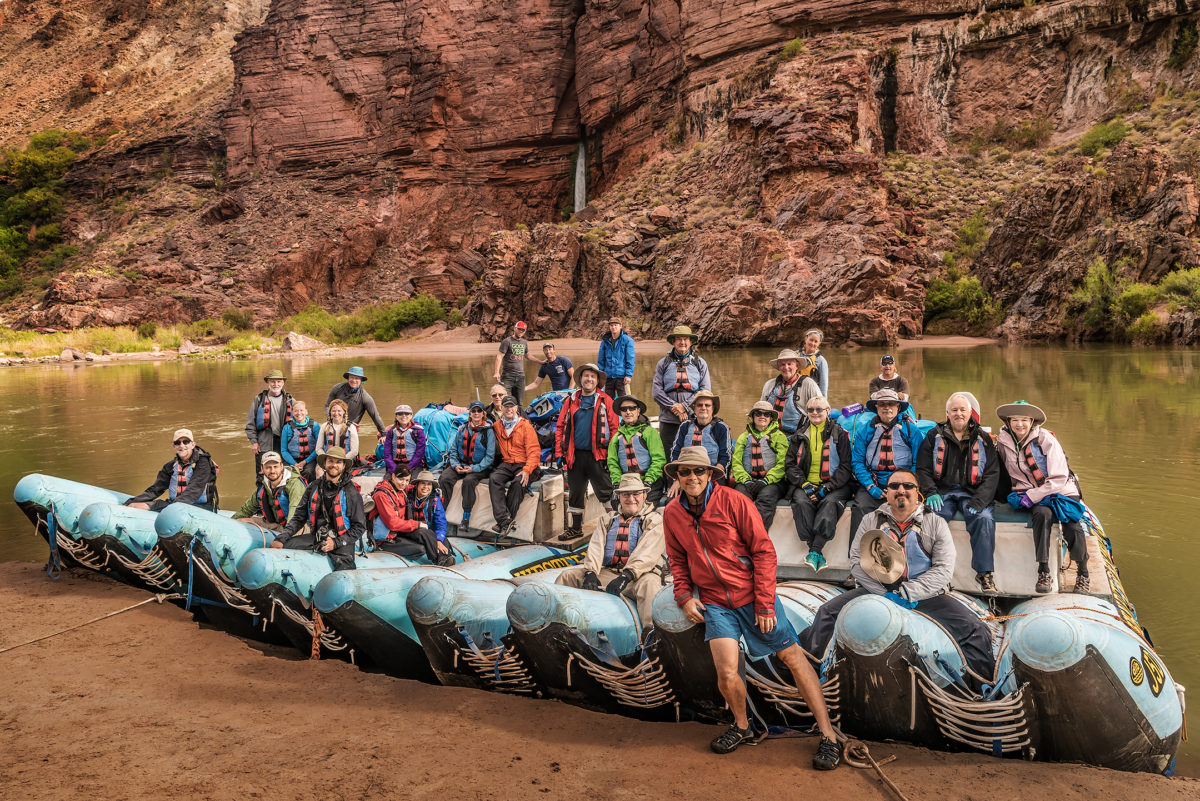 Since this was a charter, we were also allowed to carry more weight. Normal trips limit you to 20lbs of equipment. For this trip, we were allowed to carry 30lbs, which includes cameras, cloths, medicines, etc. The extra 10lbs was definitely needed, since cameras tend to be about 3lbs for the body alone.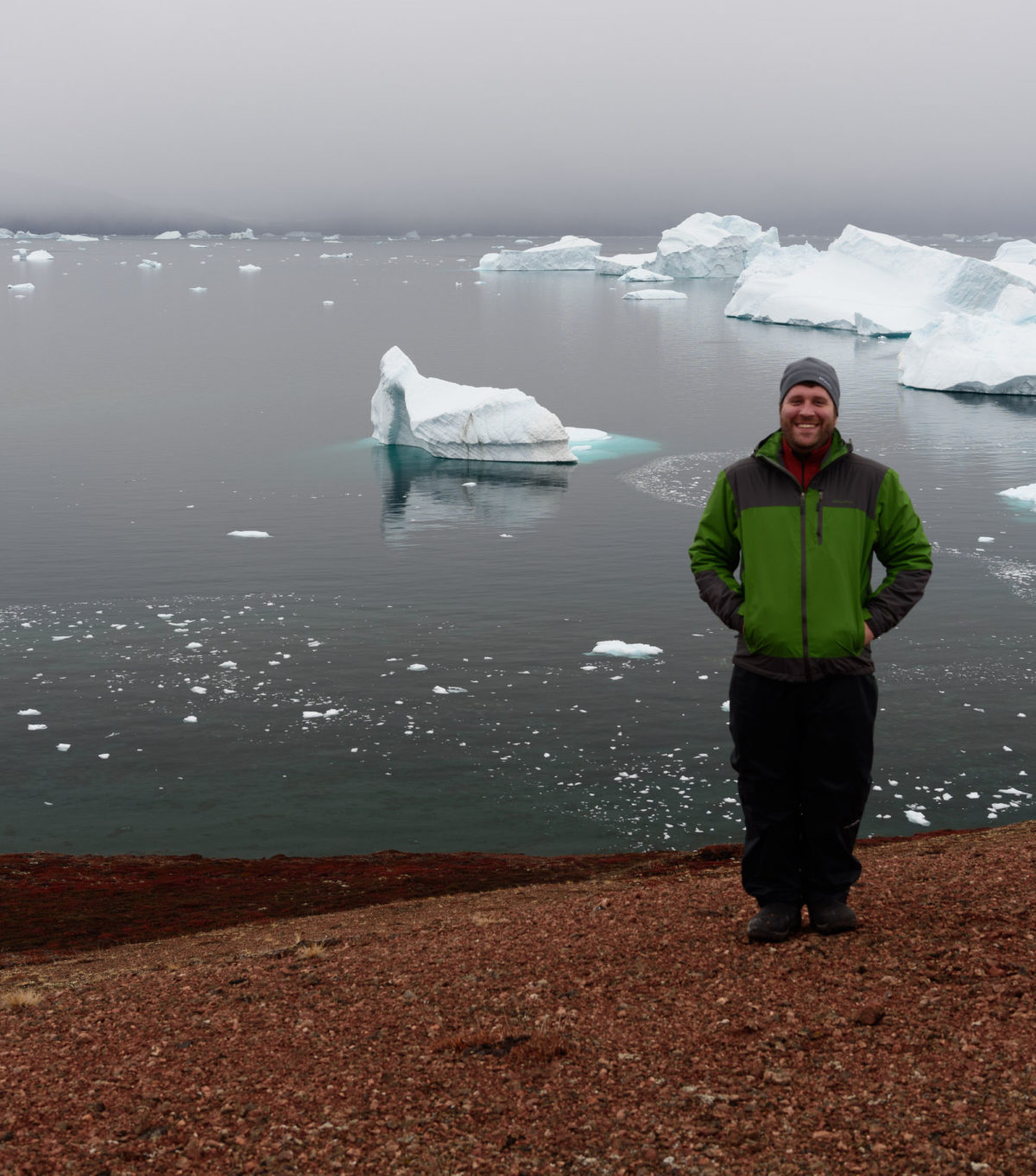 My other trip with logistical challenges was in 2017 for a trip to the Scorsbysund Fjords of Eastern Greenland. This trip was organized by the world-renowned Joshua Holko out of Melbourne Australia. For this trip, he not only booked the entire boat, ensuring that no one had to share a cabin with anyone else and that there was always enough space on the zodiacs for everyone to go out on every trip, he also chartered the plane. It also meant that the luggage weight limits were not enforced. Many in the group had 'carry on' bags with their own seat.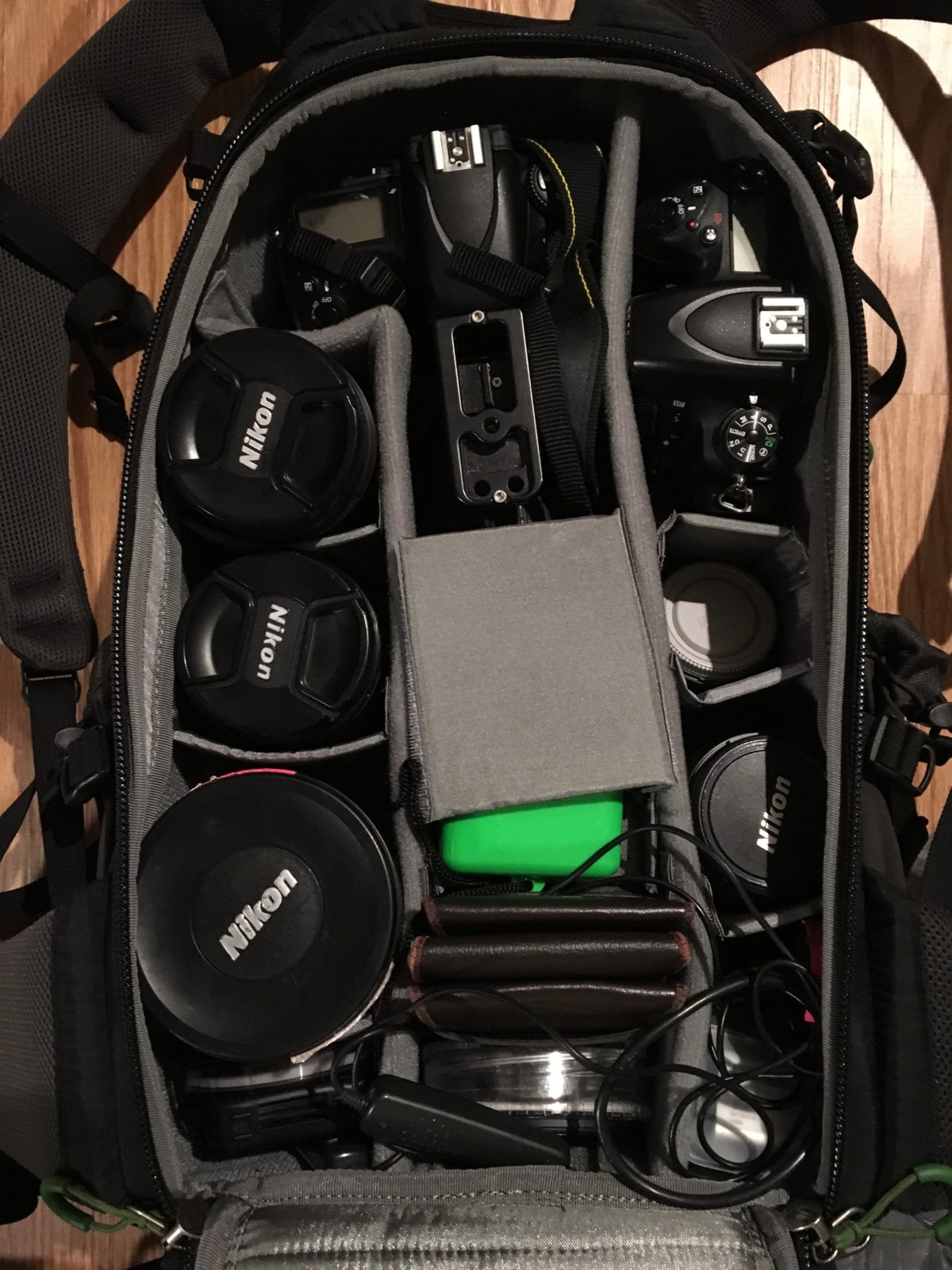 This trip also had one of the most frightening events I've experienced on a photo trip – the collapse of 1 billion cubic feet of ice into icecube sized chunks. There is a video of this, and it will likely be a future post.
For Greenland, the trip simply could not have happened in the way it did without it being a custom charter organized by a photographer. If it were a normal trip, there would have been nearly twice as many people on the boat, and there would have been more people than could fit in both zodiacs at the same time. This means that, for every iceberg cruise, about half of the people would need to stay on the boat.
As the Greenland trip revolved around photography, this also meant that dinnertime could be changed to fit the photography goals. On most trips, dinner happens at a certain time, even if the sunset is amazing.
Over the last 3-4 years, I've found the knowledge aspect of a workshop to be a smaller driving force. I'm very comfortable with my camera and software and can generally get what I want out of a scene. Sure, it helps to bounce ideas off of someone else, but that alone may not justify the price of a workshop. It has become easier than ever to find a location and when to be there via other means (search engines and photo sharing sites).
For an excursion-type trips run by a photographer, where the experience is otherwise difficult to have, locations can be fairly difficult to get to, and the logistics would be challenging, these trips are still very valuable for me.
-Brad